Your Local Optician Looking After Your Family's Eyes...
For The Younger Generation...
I am delighted to say we have built up a reputation for pleasing our Junior Patients and my staff thoroughly enjoy making them feel at ease and helping them choose from the wide range of frames from the children's range.
I cannot stress enough the importance of your children having regular eye checks, and would suggest, unless your child has an obvious problem, that their first eye test should be at about three years of age.
My Team and I look forward to welcoming the younger members of your family for their eye checks.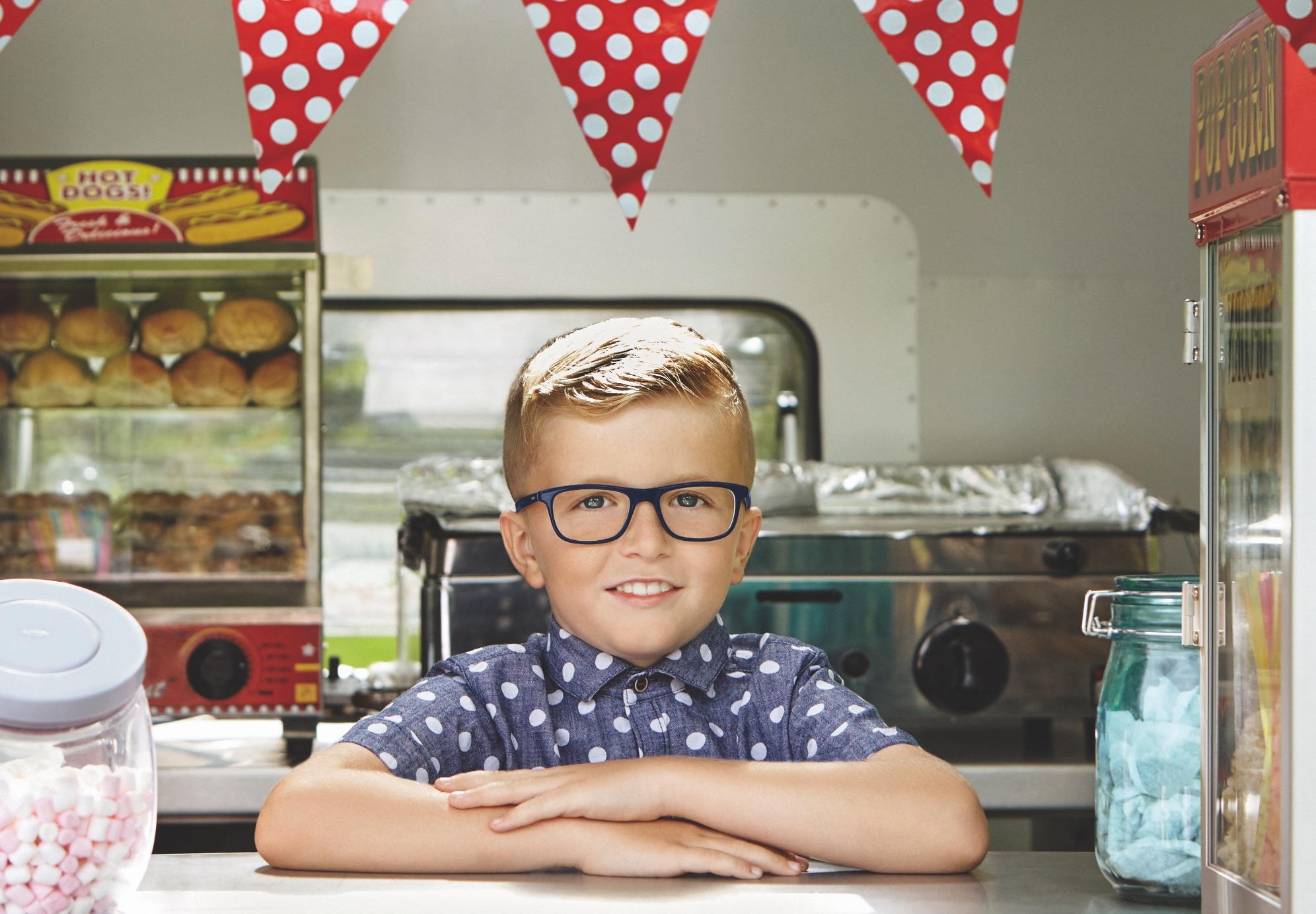 On Trend For Teenagers...
Of course we want to continue looking after your family and generally speaking, unless you move away or your teenagers go to University, our friendship develops and we continue to look after their regular check-ups and eyecare.
Our large range of frames and choice of contact lenses caters for your fashion conscious teenager.
Their NHS eye test is of course free until they are nineteen and as long as they are still in education.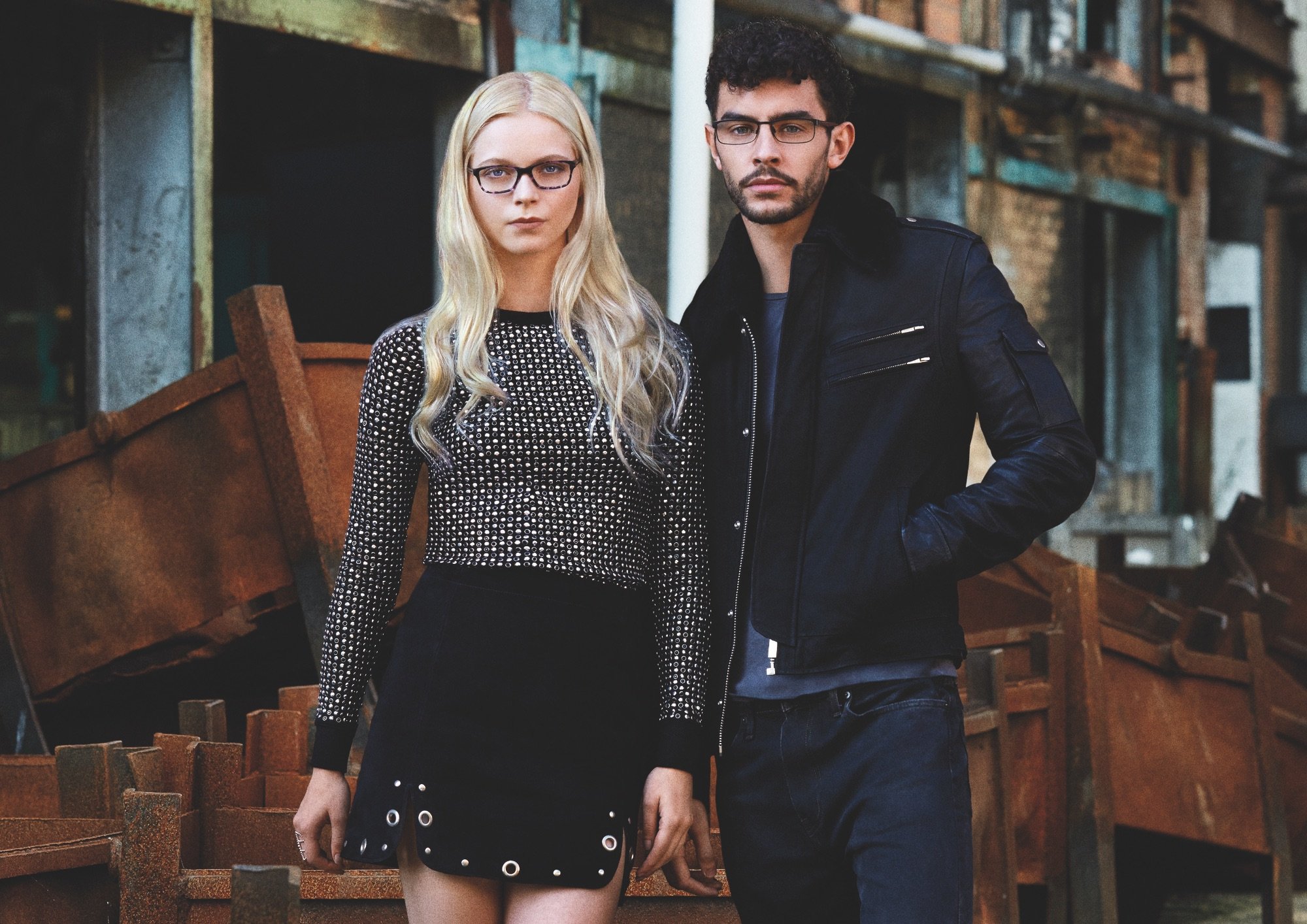 Our 'grown up' clientele has an extensive choice from exclusive quality brands such as Carolina Herrera, Nicole Farhi, Guess, Gant, Radley, Paul Costello, Fendi, Janet Reger and Joules. As well as lenses by Essilor, Hoya, Zeiss and Shamir.
Having the right equipment to diagnose and monitor the problems that can occur as we get older and taking as much time as you need to explain and support you, means that you don't leave our practices confused or worried.
We encourage all our patients to call us if there is a problem and we will go out of our way to help you and clarify any concerns you may have about your eyes or vision.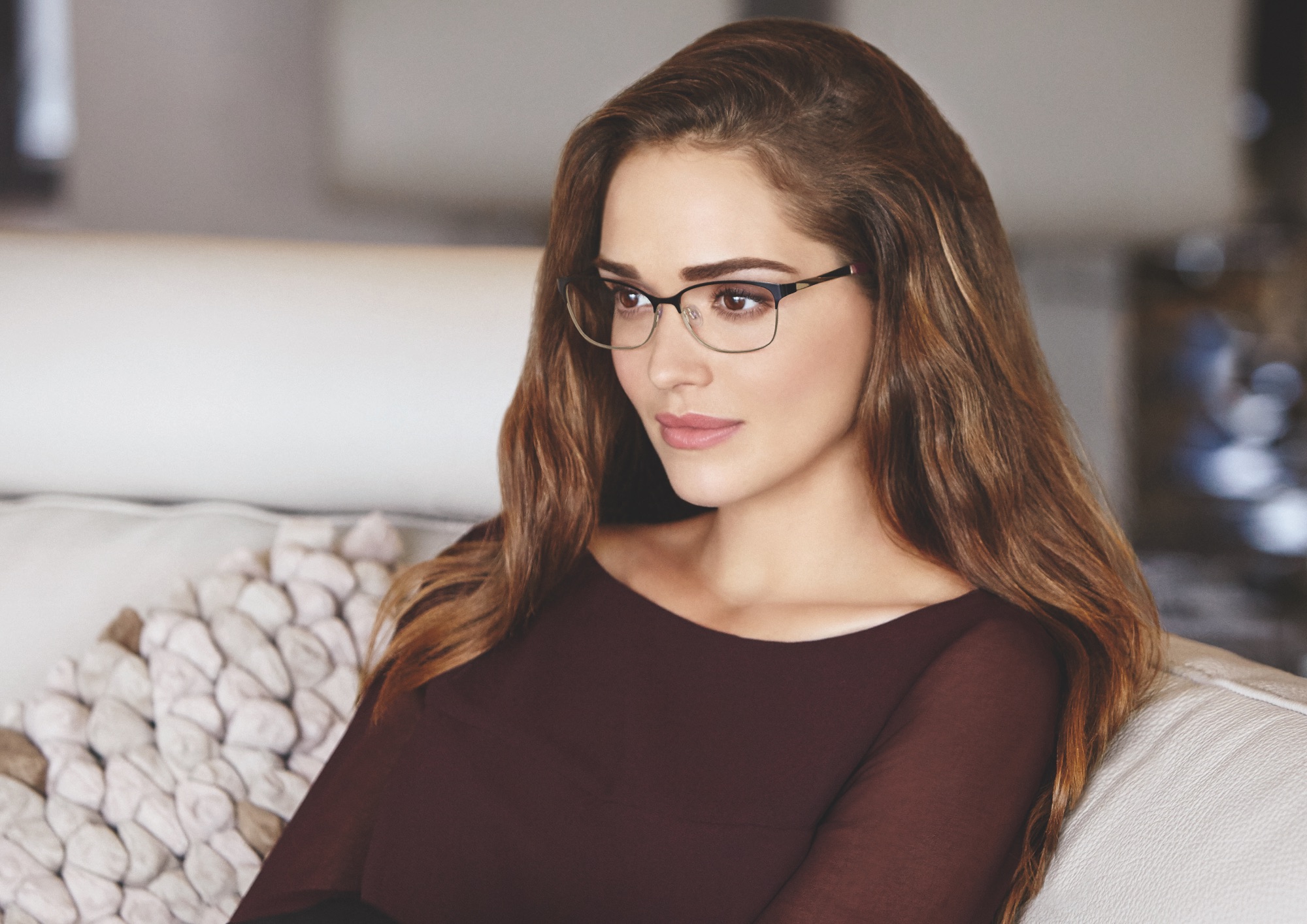 Unfortunately, some things just don't always get better with age and the older you get the more likely you are to encounter age-related eye problems such as...
...Blepharitis ...Cataracts ...Diabetes ...Dry Eyes ...Glaucoma ...Macular Degeneration ...Posterior Vitreous Detachment
Fortunately, although some of these problems cannot actually be prevented, when detected early, they can be treated, monitored and managed.
All you need is to book in at Keyworth or Ruddington for a regular eye examination and we will take care of the rest!