Team Talk...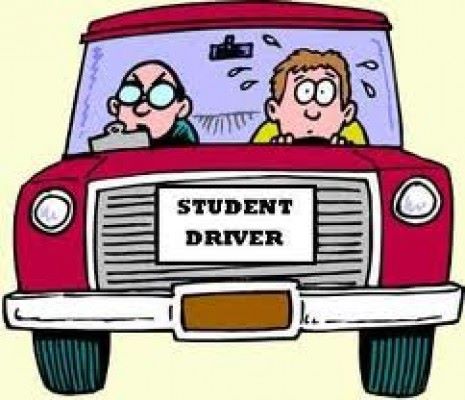 Secondary school and further education involve large amounts of study, and short sightedness may develop or become more noticeable during a person's teens. Visit us at either of our practice's to see our range of stylish spectacle frames and discuss your optical needs.
A crucial challenge for many teenagers involves learning to drive, where attributes like peripheral vision suddenly come into their own. Although regular eye tests are vital at any age, it's essential to ensure you have good overall vision before getting behind the wheel.
Being able to read a number plate from 67 feet away is nowhere near as comprehensive as a professional eye examination but it does reassure driving examiners that you can see clearly!