Closed Monday 19th September
As a mark of our respect to Her Majesty Queen Elizabeth II, Amanda Findlay Eyecare will be closed Monday 19th September.
Exciting Revolutionary Eye Testing Equipment at both the Keyworth & Ruddington Practice...
The health of your eyes matters to you and it matters to us very much too - which is why we have invested in a fantastic new piece of equipment, giving us the opportunity to offer Optical Coherence Tomography to all of our patients.
This is a completely painless procedure using an imaging system that generates a 3D scan of the retina, optic disc area and even can be used to scan the anterior eye. In the same way that x-rays of your teeth let the dentist see what is going on beneath the surface, this is what the OCT scan allows us to do. This enables us to detect problems so much earlier than we could otherwise have done and is totally revolutionising eye care in the UK.
The charge for the OCT scan is £32.50, giving you a 20 minute appointment which can either be at the same time as your eye examination, or later as a separate consultation.
The scan takes approximately 2-3 minutes to take, followed by my explanation of the findings with my patient and of course answering any questions. Unfortunately the cost of this procedure is not covered by the GOS/ NHS eye examination fee.
Amanda
When One Pair is Never Enough...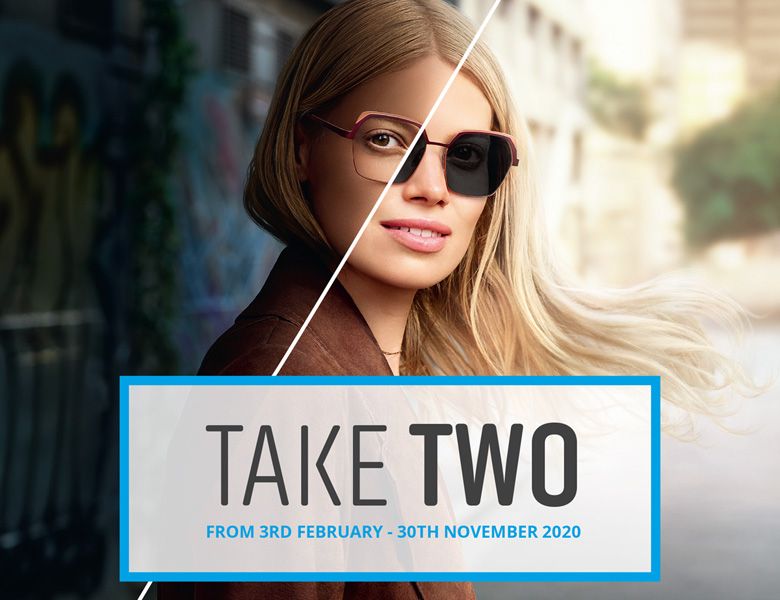 For the fifth year running we have teamed up with Essilor, a World Leader in prescription lenses, to bring you a fantastic multi-pair offer. When you buy a complete pair of spectacles with Essilor Varilux Lenses you can get a second pair of lenses absolutely free - you just buy the frame!! This offer includes single vision, varifocals and sunglasses.
This offer can be used when purchasing any of our frames including Ray-Ban, Mulberry, Prada, Carolina Herrera, Ted Baker, Police and many more...
Terms and conditions are set by Essilor.
Call in today and talk with one of our team.